Sermons Archive
Are you searching for worship services and sermons with substance? Are you wanting to hear God's Truth from the Bible? Are you longing to find some Good News that brings hope?
Look through our Services and Sermons Archive, and discover preaching from our pastor, Rev. Bill Marler, as the Good News is boldly proclaimed from God's Holy Word. Hear about God's Law, that guides our lives and shows us how we all fall short. Listen to the Gospel, which shows us how our God has brought us forgiveness, life, and hope through His Son Jesus Christ. Who is Jesus?
We invite you to join us this Sunday too! Immanuel Lutheran Church has worship services weekly at 8:00 am and 10:30 am, as well as a live stream of each service. Learn more.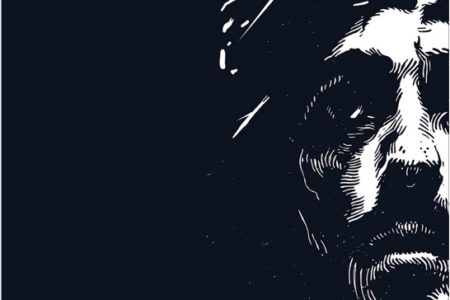 Sermon For Lent Midweek Three Rev. Greg Mech | Wednesday, March 7, 2018 | Lent Midweek Three | 7:00 pm Midweek Vespers 3 – Out of Egypt: Through the Water As We Gather How does one escape from a bad situation? Where does one turn when surrounded by brutality, slavery, and death? We desire to flee, to find refuge. We need to begin a journey that will set us free, but the result of our efforts is nothing more than…