Ministry Staff Meeting | Tuesdays at 9:45 am
The full-time Ministry Leadership Staff meets weekly to plan, coordinate, evaluate and encourage. Our pastor, principal, director of Christian education and other office staff may be unavailable for phone calls or office visits during this important hour each week.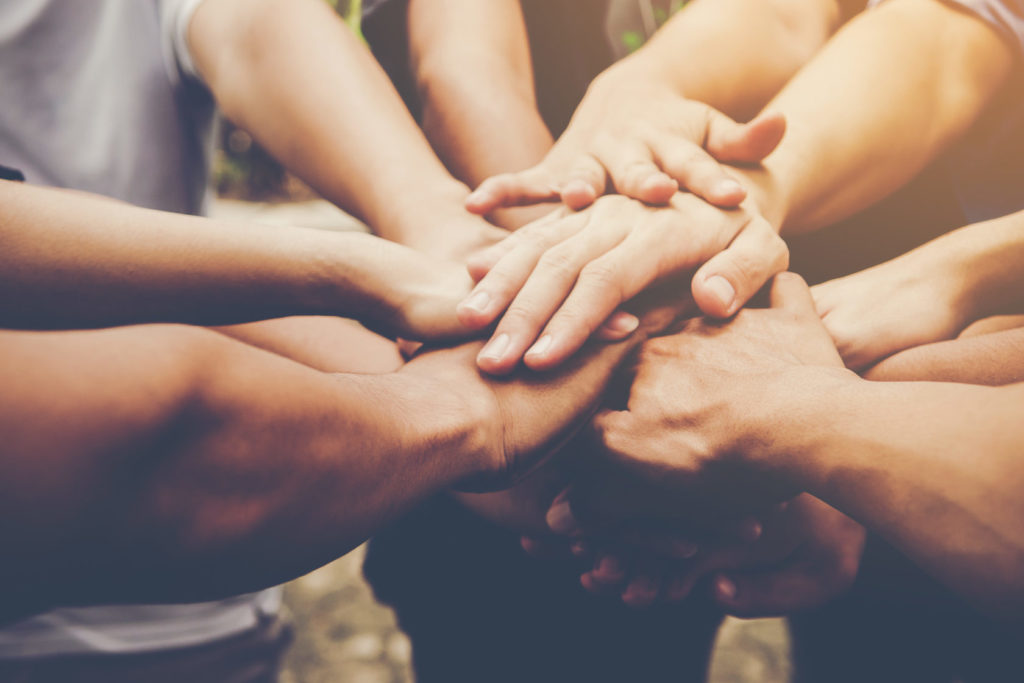 ---
Get To Know Our Ministry Leadership Staff
Mr. Jeremy Schamber, School Principal
DCE Jason Glaskey, Youth & Family Ministry
---
Reach Out To Us!
Immanuel Lutheran Church (office) | 417-624-0333
Martin Luther School (office) | 417-624-1403