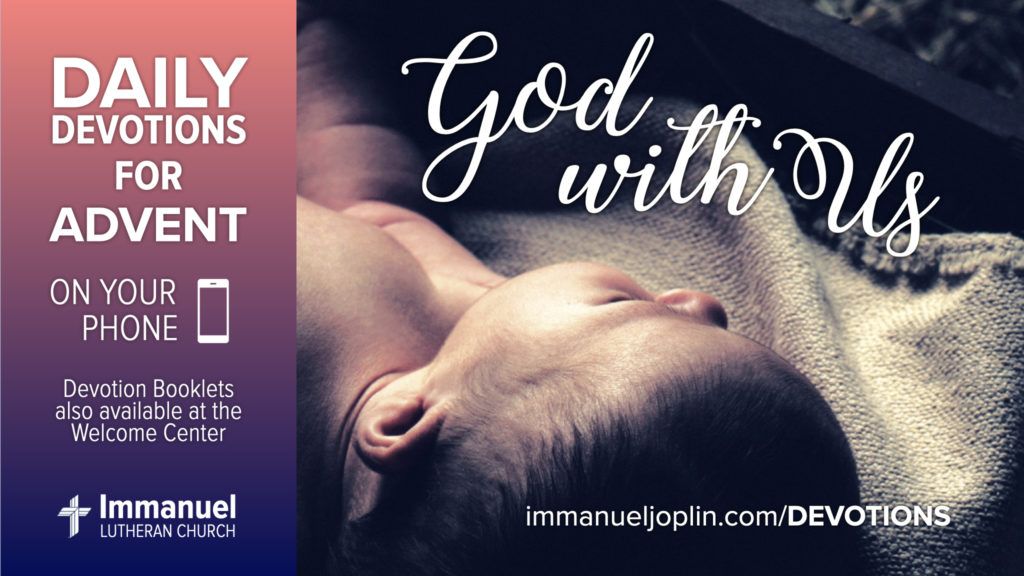 How Will This Be?
Daily Devotion for Advent 2020 | Tuesday, December 8
And the angel said to her, "Do not be afraid, Mary, for you have found favor with God. And behold, you will conceive in your womb and bear a Son, and you shall call His Name Jesus. He will be great and will be called the Son of the Most High. And the Lord God will give to Him the throne of His father David, and He will reign over the house of Jacob forever, and of His kingdom there will be no end." And Mary said to the angel, "How will this be, since I am a virgin?"

(Luke 1:30-34)
Mary is so practical—instead of wasting her time or the angel's by arguing, asking for reassurance, or showing disbelief, she simply asks about the "how" of God's promise. Because there's a practical problem—though Mary is betrothed, she isn't living with her husband yet—the final wedding celebration is yet to come.
So Mary wants to know: what happens next? Does God want her to move the wedding forward? Or does God have other plans— plans she can't even imagine?
Sometimes it's obvious what God wants to happen in our lives. And then sometimes we have no idea what comes next, and we ask God: "How will this be? What do You want to happen?"
It can be scary to ask that question, because we fear what the answer might be. But it helps if we remember that we are asking the One who loved us so much He came into our world and our lives, to be our Savior forever—Jesus, who lived, died, and rose for us.
Dear Lord, show me the path You have for me to walk. Amen.
Reflect & Discuss
When in your life did you not know what was coming next?
How did you deal with the uncertainty?
How did God help you through that time?
Brought to you in partnership with Lutheran Hour Ministries – lhm.org/advent
---
Learn More
---
About These Devos
GOD WITH US Advent Devotions 2020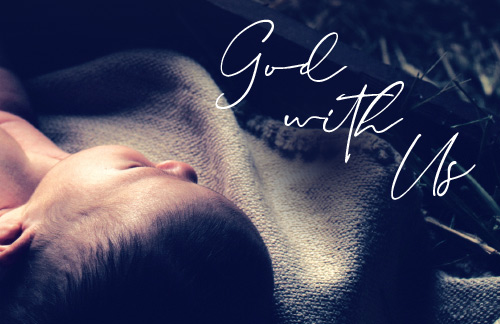 Christmas is a time for reflecting. We think of holidays past and the one that's upon us. As you read the messages of God With Us, consider the many ways that God is present in your life—through His Word, your loved ones, the fellowship of believers, Holy Communion, and more. His love for us is personal. He proved that in a Bethlehem manger—God's only Son born for all mankind, so that through the Christ Child we might know life with Him forevermore.
Lutheran Hour Ministries (LHM) is a Christian outreach ministry supporting churches worldwide in its mission of Bringing Christ to the Nations—and the Nations to the Church.