Winterfest Chili Cook-Off and Pastry Auction
Saturday, February 18 | 11:00am to 2:00pm
The Board of Elders at Immanuel Lutheran Church in Joplin, Missouri will be hosting Immanuel's once annual "WINTERFEST: A Family & Friends Chili Cook-Off & Pastry Auction" on Saturday, February 18. The day will include a chili feed, chili cook-off competition, pastry auction, music and fun! Invite your family, co-workers, neighbors and friends. Join us anytime from 11am to 2pm in the Martin Luther School Gym, located on the campus of Immanuel Lutheran Church at 2616 Connecticut Avenue in South Joplin.
Cook-Off participants will compete for the tastiest chili. Those who enter the competition will be given a table and space to decorate and display their chili entry. Those who attend will be able to taste all the entries and vote for a winner. All-you-can-eat entry to the event is $3 for children and $5 for adults.
Will our last champions be back to defend their titles? The winner of the competition will have their name added to the Winterfest Chili Trophy, which they can proudly display for one year wherever they prefer.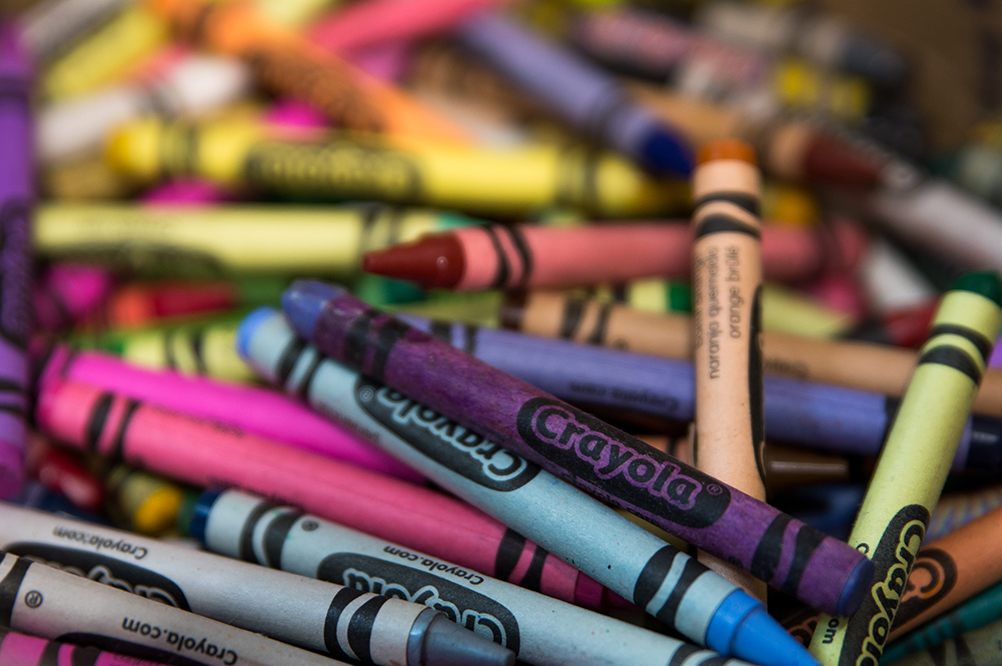 Enter the Children's Coloring Contest!
Kids from our church, school and community are encouraged to create artwork to help us decorate for Winterfest 2023. Open to children from preschool through sixth grade, prizes will be awarded to several of the crowd's favorites. Pick up coloring sheets in the church hallway or in the church office.
Sign Up
Sign up to provide chili, to enter the chili competition, or to provide a special pie, cake or candy for our Pastry Auction. Sweets and baked goods will be auctioned off to the highest bidder during the day!
We also need chicken noodle soup (for those who don't eat chili) and other items for the meal, and help decorating, setting up and cleaning up! See the sign up posters in the church narthex (lobby) at Immanuel Lutheran Church.
Learn more