A Homely Beginning
Daily Devotion for Lent | Easter Sunday, April 1, 2018 | Holy Week
Read John 20:1-9.
Then Simon Peter came, following him, and went into the tomb. He saw the linen cloths lying there, and the face cloth, which had been on Jesus' head, not lying with the linen cloths but folded up in a place by itself. (John 20:6-7)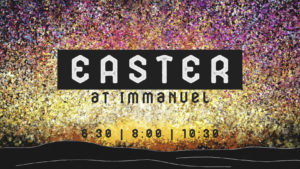 It seems so tidy, somehow. When the disciples look into the tomb, they see the linen cloths lying on the stone bed, with the face cloth folded up neatly a little distance away. There are no grand explosions, no linen left dramatically draped around the room.
Rather it suggests to my mind that when He rose from the dead, Jesus simply sat up, removed His wrappings, folded His things (no doubt as His mother taught Him!) and then stood up and went about His day.
Such a quiet, homely beginning for the day that changed the world. A beginning like any other—one that says "This is home; this is comfort; this is your life where you belong." A beginning unlike any other—because this is the day that sees death undone, first for Jesus, and ultimately for every Christian who belongs to Him.
We fear death; for death is the enemy; death is a stranger and unknown to us. But Christ is no stranger. He is our Lord, our Savior, our brother and friend and refuge. And He is the One who has mastered death.
Now we do not need to be afraid. Jesus our Lord goes with us, through life and suffering and death and life again. He knows the way, and He holds us safe through all terrors. And just as it was for Him, so it will be for us some day: we will rise from our graves to enjoy the eternal life He gives—the life that is home, that is comfort, that is where we belong—forever—with Jesus.
THE PRAYER: Dear Lord, thank You with all my heart for rising again. Help me to trust in You as I face life and death, knowing that You will be with me and help me through every step of the way. Amen.
Brought to you in partnership with Lutheran Hour Ministries – lhm.org/lent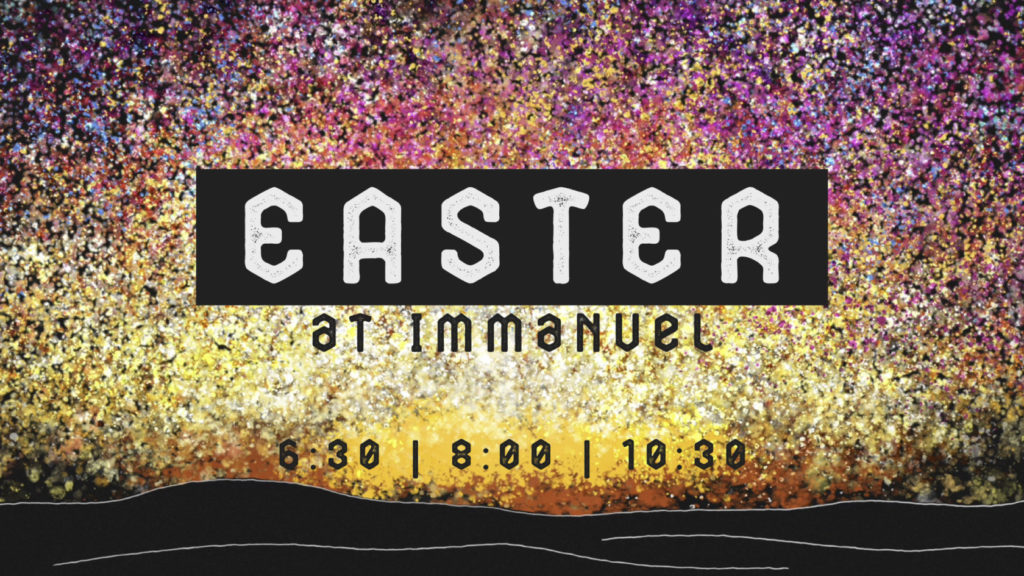 Learn More
About These Devos
SILENT WITNESSES Lenten Devotions 2018
For Christians, the season of Lent is marked by deep reflection on the appearance of the Savior and, naturally, what His life, suffering, death, and resurrection mean for our lives now. God's human involvement in our world is a perfect example of His intimate love for us. He spared nothing to make Himself known to us—a fact that proclaims in no uncertain terms how "God so loved the world." In Silent Witnesses, readers will note both the majestic—and mundane—aspects of the Gospel accounts: stories telling how God in His infinite power came down and "has spoken to us by His Son."
Lutheran Hour Ministries (LHM) is a Christian outreach ministry supporting churches worldwide in its mission of Bringing Christ to the Nations—and the Nations to the Church.