Victory Palms
Daily Devotion for Lent | Sunday, March 25, 2018 | Palm Sunday
Read Mark 11:1-10.
And many spread their cloaks on the road, and others spread leafy branches that they had cut from the fields. (Mark 11:8)
Where I grew up, we had palm trees everywhere. There were palms at the beach, palms used as street trees, palm thickets so deep you could lose yourself playing hide and seek. There were even palms trying to grow up through the sidewalk cracks!
Palms grew abundantly in Judea as well, where they were a symbol for victory, glory, and kingship. Victory Palms! When the crowds saw Jesus coming, riding humbly on a donkey, they cut palm fronds to strew before Him on the road. The symbolism was clear: "Here is our victorious King, the Messiah, the Son of David."
And they were right. Jesus was their King—though His crown would be of thorns, and His throne a cross. He was victorious—though not over the Roman invaders, as many expected. Instead, He came to conquer sin, death, and the devil—the enemies of the whole human race. No one and nothing would stop Him.
And by His suffering, death, and resurrection, our King did win the victory for Himself and for all who believe in Him. That is why we, too, will stand before Him with palm branches in our hands on the Last Day, rejoicing and calling out, "Salvation belongs to our God who sits on the throne, and to the Lamb!" (Revelation 7:10b).
THE PRAYER: Help me, Lord, to rejoice in Your victory over death and evil. Amen.
Brought to you in partnership with Lutheran Hour Ministries – lhm.org/lent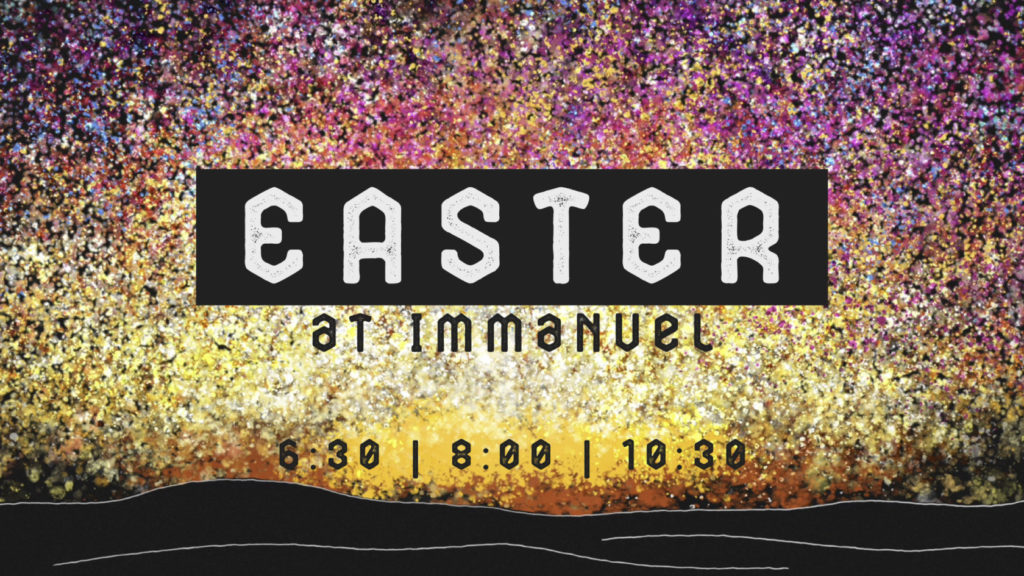 Learn More
About These Devos
SILENT WITNESSES Lenten Devotions 2018
For Christians, the season of Lent is marked by deep reflection on the appearance of the Savior and, naturally, what His life, suffering, death, and resurrection mean for our lives now. God's human involvement in our world is a perfect example of His intimate love for us. He spared nothing to make Himself known to us—a fact that proclaims in no uncertain terms how "God so loved the world." In Silent Witnesses, readers will note both the majestic—and mundane—aspects of the Gospel accounts: stories telling how God in His infinite power came down and "has spoken to us by His Son."
Lutheran Hour Ministries (LHM) is a Christian outreach ministry supporting churches worldwide in its mission of Bringing Christ to the Nations—and the Nations to the Church.