Elders
Chief Elder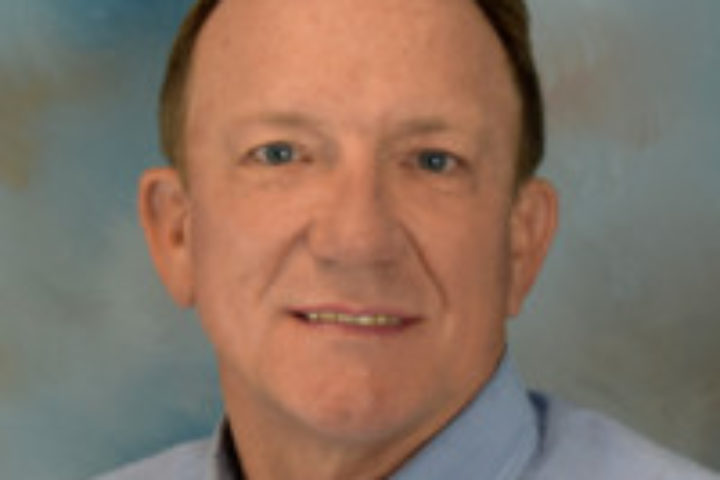 Jeff Schilling and his wife Shyla have been members of Immanuel Lutheran for many years, raising two children and serving our congregation in a variety of continuing ways. Jeff works in the financial sector, specializing in home loans. When he's not busy serving at Immanuel, Jeff enjoys playing a round of golf, working on old cars, or slow-cooking meats in his smoker.
Congregation President / Elder
Ron Repplinger has been a member of Immanuel Lutheran in Joplin all his life, raising a family with his wife Carole, and currently enjoying retirement and his many grandchildren. Ron was with Eagle-Picher Industries for 43 years. He enjoys golf, skeet shooting, fishing and travel. Ron Repplinger serves as an elder and congregation president.