Weekend Trip for Middle School Students
Camp Windermere – Lake of the Ozarks | March 29-31, 2019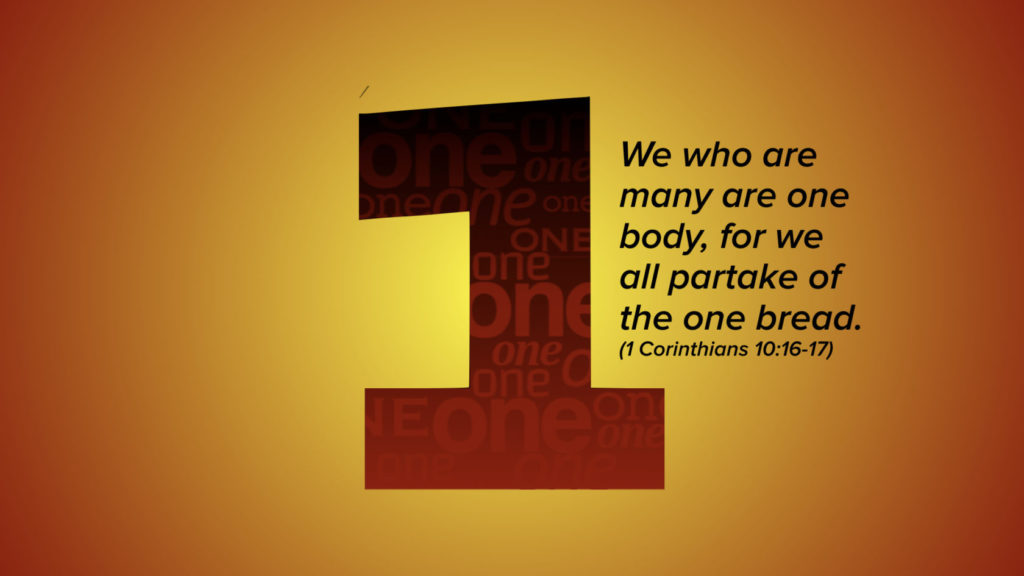 The Missouri District Lutheran Jr High Retreat is returning this Spring on March 29-31 around the theme, "ONE". Our focus this year is on the Sacrament of the Altar and preparing for Holy Communion.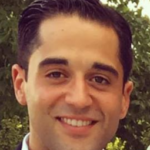 Our presenter & worship leader is Rev. Matthew Gonzalez, pastor in The Bronx, New York City at Trinity Lutheran Church.
New band! This Spring, Bread of Stone returns as our band for the weekend.
Who can go? Active youth from Immanuel-Joplin or Martin Luther School in grades six, seven and eight.