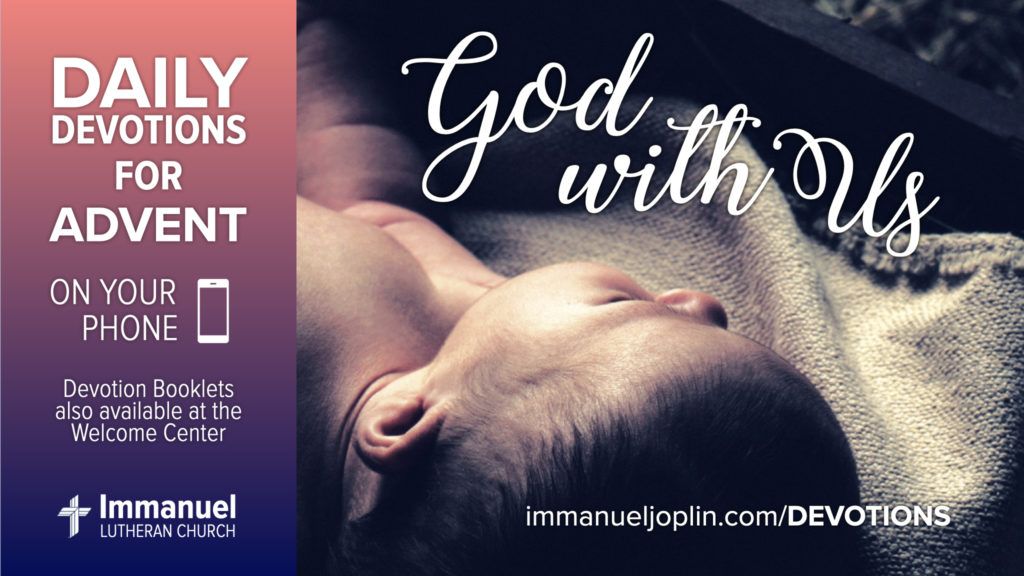 The Time Came
Daily Devotion for Advent 2020 | Sunday, December 13
Now the time came for Elizabeth to give birth, and she bore a son. And her neighbors and relatives heard that the Lord had shown great mercy to her, and they rejoiced with her.

(Luke 1:57-58)
The thing about pregnancy is, it comes to an end. Nobody ever stayed pregnant forever (though it feels like it sometimes). I remember when I first found out I was pregnant. Suddenly my world turned into a relentless countdown to birth. There was no way out—it was a one-way ride that would end sometime in May. I was overjoyed, but also terrified.
I wonder if Elizabeth felt like that, facing childbirth? I wonder if you feel like that, facing something that has a predestined end, either good or bad. The days before you start a new job. The senior year of a son or daughter. The final days of a loved one.
Waiting is rarely easy, and God knows it. Maybe that's why He has given us so many good things to get us through—His promises, His Word, the Lord's Supper, each other. Best of all, He has given us His own Son Jesus, our long-awaited Savior. We could have no better companion during these days. He loves us, He has redeemed us, and He will never leave us alone. We can bear our waiting one day at a time, leaning on His strength.
Lord, when I am having a hard time with waiting, please help me. Amen.
Reflect & Discuss
What are you waiting for right now?
What is the hardest part of waiting?
Tell a story about a way God helped you when you were waiting and it was difficult.
Brought to you in partnership with Lutheran Hour Ministries – lhm.org/advent
---
Learn More
---
About These Devos
GOD WITH US Advent Devotions 2020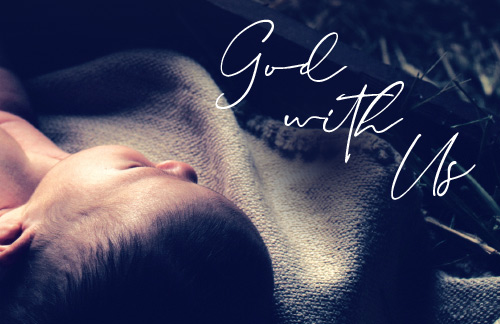 Christmas is a time for reflecting. We think of holidays past and the one that's upon us. As you read the messages of God With Us, consider the many ways that God is present in your life—through His Word, your loved ones, the fellowship of believers, Holy Communion, and more. His love for us is personal. He proved that in a Bethlehem manger—God's only Son born for all mankind, so that through the Christ Child we might know life with Him forevermore.
Lutheran Hour Ministries (LHM) is a Christian outreach ministry supporting churches worldwide in its mission of Bringing Christ to the Nations—and the Nations to the Church.