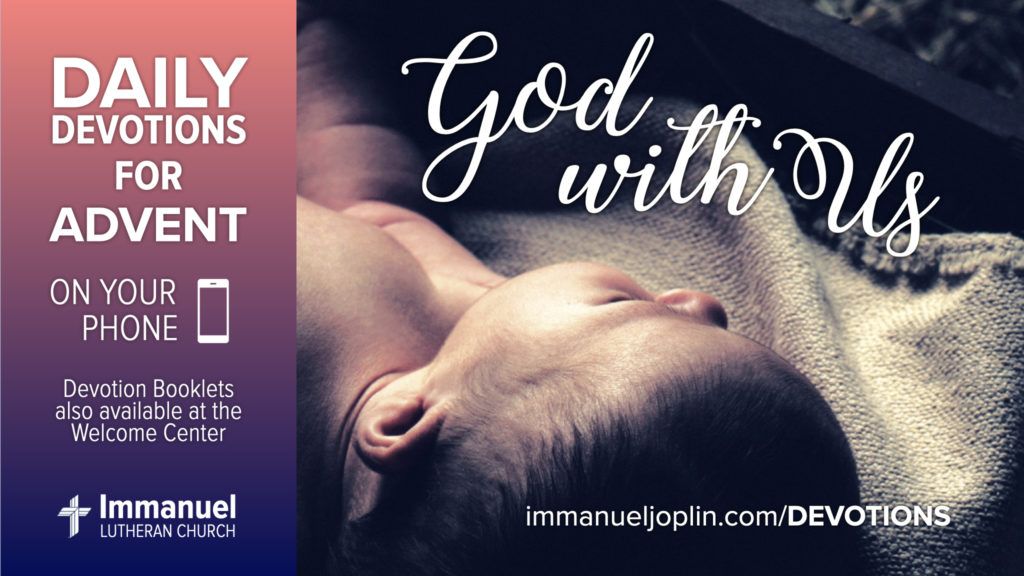 REARRANGED
Daily Devotion for Advent 2020 | Thursday, December 3
Now while he was serving as priest before God … And there appeared to him an angel of the Lord standing on the right side of the altar of incense. And Zechariah was troubled when he saw him, and fear fell upon him.

(Luke 1:8, 11-12)
What happens when your prayers are answered at last?
Zechariah's life was predictable. He did the same tasks, ate the same food, kissed the same woman, probably lived in the same quiet house. And prayed the same desperate, begging prayers for a child—the prayers that many years had made it clear God was never going to answer.
Until He did. An angel bursts into Zechariah's life, and nothing will ever be the same. His life is about to be totally rearranged.
That can happen to us, too, can't it? No matter how wonderful the blessing is that God gives us, it can take some getting used to. We may trip and stumble. We may even grumble—and then feel guilty about it.
God is not surprised. If you are struggling, ask Him for help! He will certainly give it. He loves you dearly, and He will not blame you for needing help. After all, you are the one Jesus came into the world to save—to live, die, and rise again, to make you His own dear child.
Lord, help me when my life changes. Amen.
Reflect & Discuss
1. Do you like change? Why or why not?
2. When did something good happen to you that brought stress into your life?
3. Is there something new in your life right now that you need God's help for?
Brought to you in partnership with Lutheran Hour Ministries – lhm.org/advent
---
Learn More
---
About These Devos
GOD WITH US Advent Devotions 2020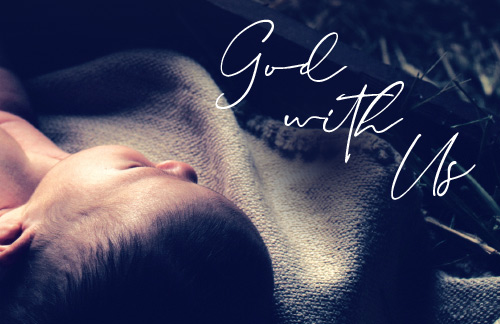 Christmas is a time for reflecting. We think of holidays past and the one that's upon us. As you read the messages of God With Us, consider the many ways that God is present in your life—through His Word, your loved ones, the fellowship of believers, Holy Communion, and more. His love for us is personal. He proved that in a Bethlehem manger—God's only Son born for all mankind, so that through the Christ Child we might know life with Him forevermore.
Lutheran Hour Ministries (LHM) is a Christian outreach ministry supporting churches worldwide in its mission of Bringing Christ to the Nations—and the Nations to the Church.