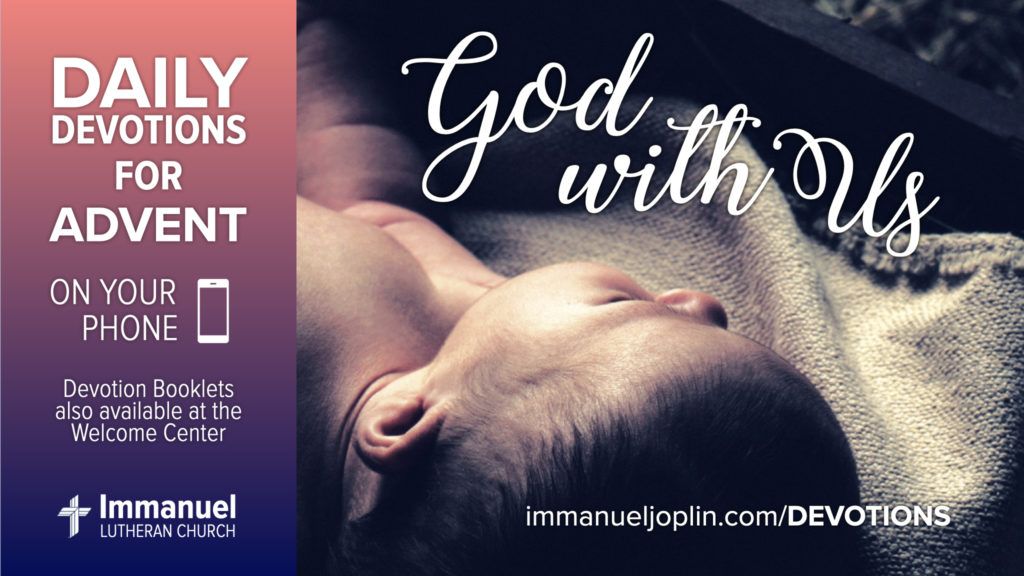 GOD WITH US
Daily Devotion for Christmas Day 2020 | Friday, December 25
And while they were there, the time came for her to give birth. And she gave birth to her firstborn Son and wrapped Him in swaddling cloths and laid Him in a manger, because there was no place for them in the inn.

(Luke 2:6-7)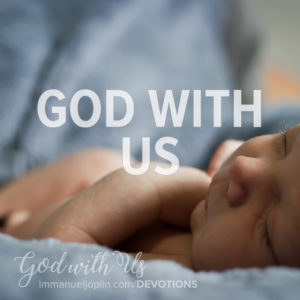 Mary prepared for her baby's birth as carefully as she could. She brought swaddling cloths with her, to wrap Jesus in—the humble clothes of any newborn baby, intended to keep Him warm and help Him grow up straight and tall.
God also prepared for Jesus' birth. What did He prepare? Not an inn or guest room, and not a cradle, even a borrowed one. God gave Jesus a manger to sleep in, to keep Him off the ground, safe and clean. It wasn't glorious, but it did the job.
Now we have this picture to treasure forever—the picture of our newly come Savior Jesus, wrapped in the clothes of humble love and already sharing in the poverty of the people He came to save. Who could be scared of such a Savior? He comes to us right where we are—not where we ought to be. A God who wears our baby clothes is a God who is intimately connected to us—a God who walks in our shoes, who carries our burdens, who hangs on our cross. The Lord who sleeps in a manger is the same Lord who slept in our tomb—and rose from the dead, victorious, bringing us all along with Him—into eternal life.
Dear Lord, stay with me forever. Amen.
Reflect & Discuss
Have you ever cared for a newborn baby? What was it like?
What feelings do you think Mary and Joseph had about this whole experience?
Why do you think God let Jesus be born in such unpredictable circumstances?
Brought to you in partnership with Lutheran Hour Ministries – lhm.org/advent
---
Learn More
---
About These Devos
GOD WITH US Advent Devotions 2020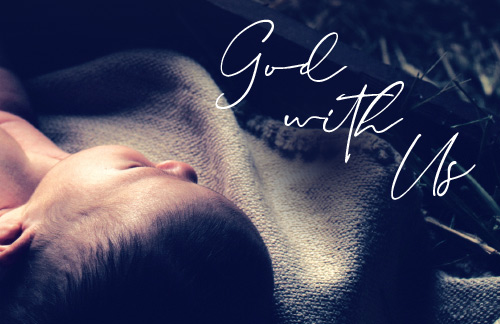 Christmas is a time for reflecting. We think of holidays past and the one that's upon us. As you read the messages of God With Us, consider the many ways that God is present in your life—through His Word, your loved ones, the fellowship of believers, Holy Communion, and more. His love for us is personal. He proved that in a Bethlehem manger—God's only Son born for all mankind, so that through the Christ Child we might know life with Him forevermore.
Lutheran Hour Ministries (LHM) is a Christian outreach ministry supporting churches worldwide in its mission of Bringing Christ to the Nations—and the Nations to the Church.