Youth Day Of Service Success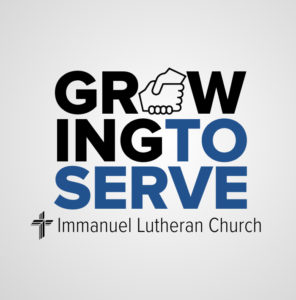 30+ Volunteers Thanking God, Giving 200+ Hours
What a beautiful day! From setting up for the Easter Breakfast and Egg Hunt to washing windows and trimming bushes to tearing out weeds and old bushes to shoveling and spreading several tons of gravel and replanting the memorial garden behind the school, your youth made us proud on the Saturday before Easter! Great job, Immanuel Youth! 
Thank you to several adults who donated their time, equipment and expertise to make sure Immanuel Youth had success. Several donations of cash, landscaping materials and gift cards allowed us to invest $1000+ into the landscaping project this year. Stop by and see what these volunteers accomplished together.
Youth Day of Service Photo Gallery
About The memorial Garden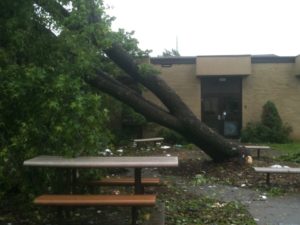 Located behind the Martin Luther School building, the Memorial Garden was constructed in May of 1997 as an updated entrance to the back of the school, leading into the "Luther Room." Over the years, special trees, bushes and flowers have been added in thanksgiving to God for the lives of loved ones.
The first such memorial was installed to remember Dustin Mallory, an Immanuel youth who died following a tragic auto/pedestrian accident in 1997. Out of necessity, the garden has been replanted several times, most recently following the May 22, 2011 Joplin Tornado. The work completed by our youth last weekend helps to give thanks to God for all of His good gifts.
Thrivent Action Team Grant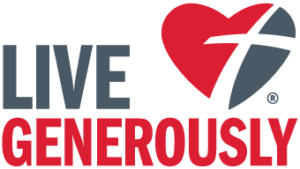 Our Day of Service and Easter Breakfast were made possible in part by an Action Team Grant from Thrivent Financial. Our group of volunteers was given a box full of tee shirts as well as a $250 Community Impact Card, providing seed money to get our project going. Thrivent members and policy holders are eligible to apply for two of these grants each year. Thanks for helping us to make an impact on our community, Thrivent!
Learn More