Celebrate a New Beginning and a New Year!
New Year's Eve Worship Service with Holy Communion at 7:00 pm
Bring a snack and a board game to share! We plan to gather and enjoy family fun in the Fellowship Hall after worship concludes.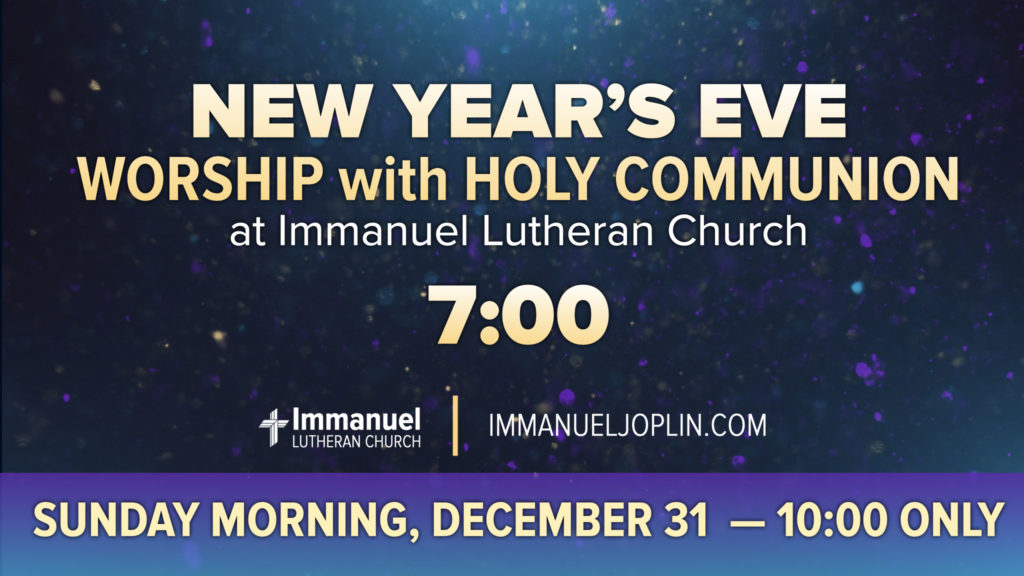 Eternal God, we commit to Your mercy and forgiveness the year now ending and commend to Your blessing and love the times yet to come.  In the new year, abide among us with Your Holy Spirit that we may always trust in the saving name of our Lord Jesus Christ, who lives and reigns with You and the Holy Spirit, one God, now and forever. Amen.
As one year draws to a close and another begins, ponder Pastor Chris' message drawn from God's Word, which is intended to bring perspective and our focus upon the One who holds and directs all of our days in His loving hands.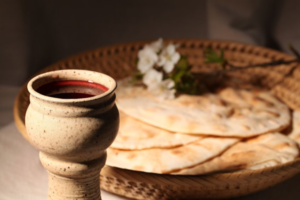 LORD, you have been our dwelling place in all generations. Before the mountains were brought forth, or ever you had formed the earth and the world, from everlasting to everlasting, you are God. The years of our life are seventy, or even by reason of strength eighty; yet their span is but toil and trouble; they are soon gone, and we fly away. Who considers the power of your anger, and your wrath according to the fear of you? So teach us to number our days that we may get a heart of wisdom. Return, O LORD! How long? Have pity on Your servants! Satisfy us in the morning with Your steadfast love, that we may rejoice and be glad all our days.

Psalm 90:1–4, 10-14
Questions? Please give us a call at the Church Office or stop by during business hours (417-624-0333) or you can click and send us an online Contact Card.
Learn More