National Lutheran Schools Week 2020
Martin Luther School | "Lighting the Flame of Learning" in Joplin, Missouri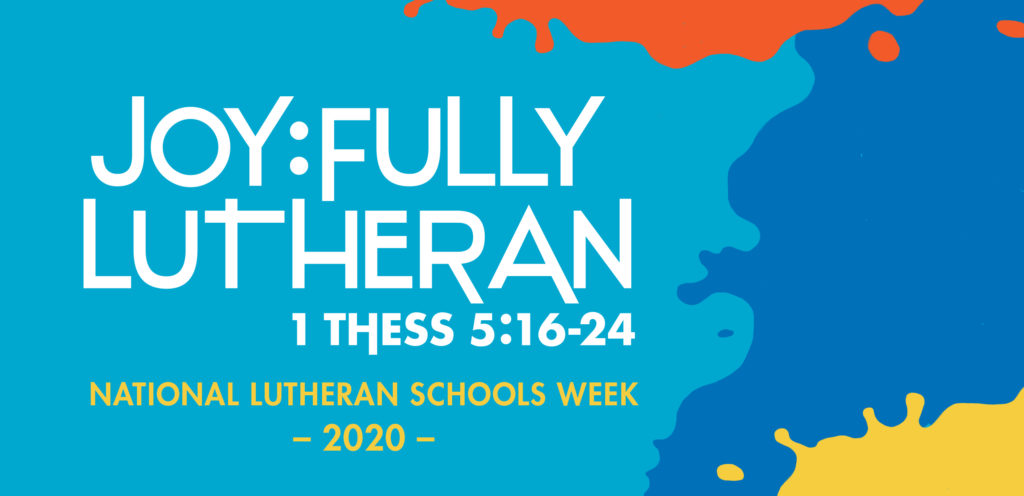 National Lutheran Schools Week provides our network of nearly 2,000 LCMS (Lutheran Church—Missouri Synod) preschools, elementary schools and high schools with the public opportunity to proclaim and celebrate God's work among us in Lutheran schools.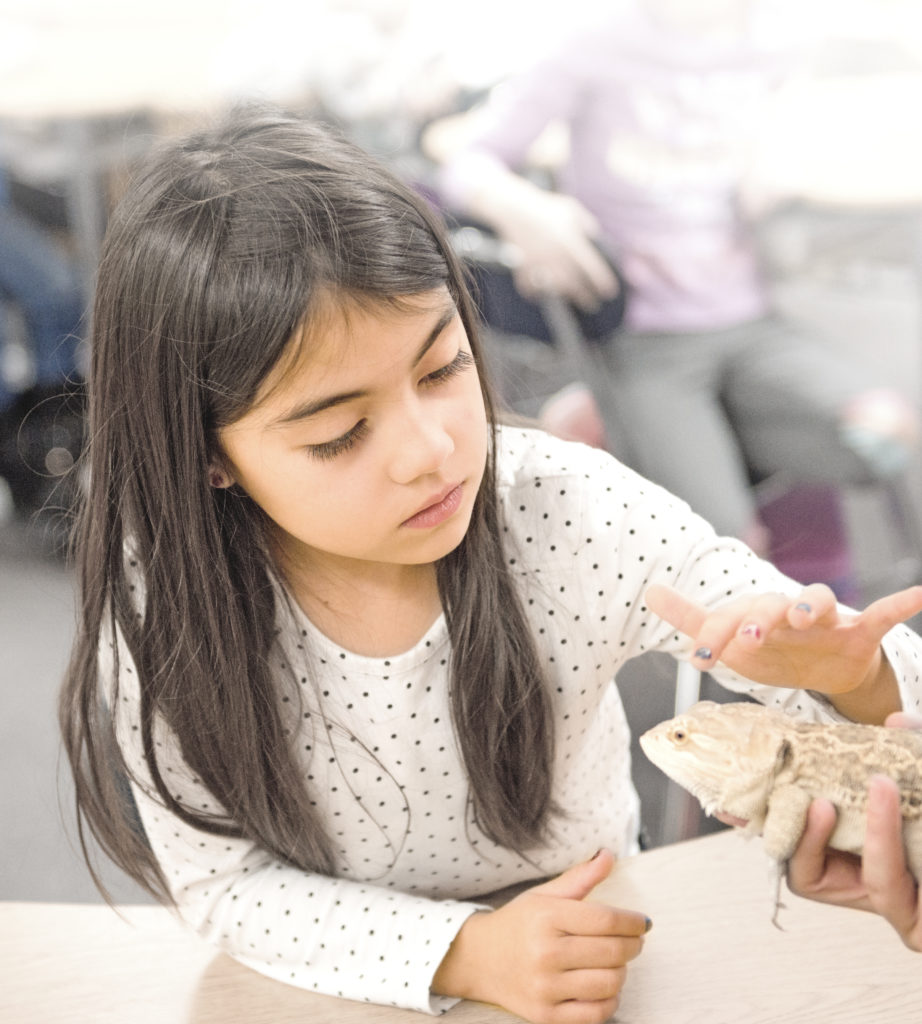 LUTHERAN SCHOOLS
SCHOOLS ❱ 1,950
TEACHERS ❱ 21,764
DISTRICTS ❱ 35
Immanuel's mission outreach, Martin Luther School, has been serving Joplin since 1953 with a quality, affordable, fully-accredited and faithful Christian school environment. MLS serves families with students from preschool through 8th grade.
Rejoice always, pray without ceasing, give thanks in all circumstances; for this is the will of God in Christ Jesus for you. Do not quench the Spirit. Do not despise prophecies, but test everything; hold fast what is good. Abstain from every form of evil.

Now may the God of peace himself sanctify you completely, and may your whole spirit and soul and body be kept blameless at the coming of our Lord Jesus Christ. He who calls you is faithful; he will surely do it.

1 Thessalonians 5:16-24 (ESV)
We thank God for the opportunity to provide excellent academic preparation for the children we serve. We are most grateful for the opportunity to share Jesus' amazing love with children and their families. National Lutheran Schools Week gives us an opportunity to proclaim these great blessings within the community we serve.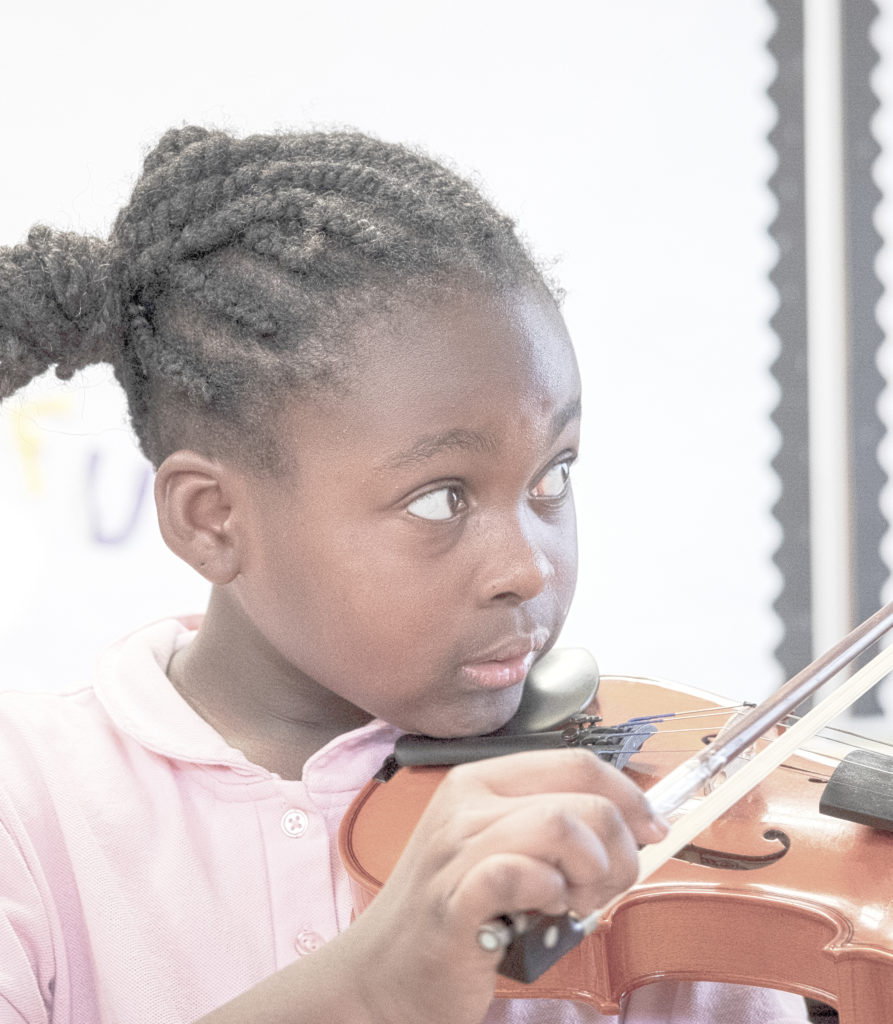 SHARING THE LIFE-CHANGING MESSAGE OF JESUS' LOVE WITH MORE THAN 200,000 STUDENTS, THEIR FAMILIES AND THE COMMUNITY
Our schools are amazing incubators for faithful witness of God's love for us through Christ by teachers and students alike.
RAISING UP THE NEXT GENERATION OF FAITHFUL CHRISTIAN DISCIPLES
Experiencing and celebrating God's lavish gifts of love, grace and mercy
Sharing those gifts with others
Being transformed by God's Word
Clinging to the cross of Jesus
PROVIDING EXCELLENT ACADEMIC PREPARATION
Developing love for and excitement about learning
Excelling at reading, writing and effective communication
Training minds for success at the next academic level
Creating a strong work ethic, critical thinking skills and the ability to relate well with others
If you would like to learn more about Martin Luther School, contact our principal, Mr. Jeremy Schamber at 417-624-1403. Schedule a free Educational Success Consultation, and see if Martin Luther might be a great fit for a child you know.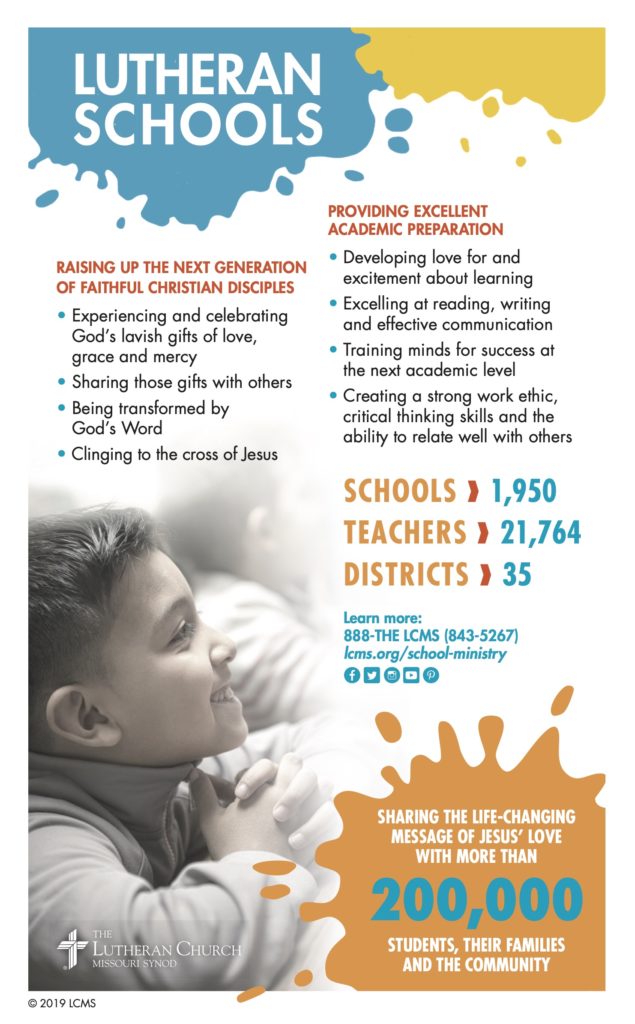 Learn More