The Board of Christian Education meets on the second Tuesday of each month to plan and coordinate various Christian education opportunities. These ministries include:
Kids Ministry (Sunday School and Children)
Vacation Bible School
Trunk-or-Treat
Youth Classes
Adult Classes
Want to learn more about the Board of Christian Education? Contact the board chairperson, Mr. Larry Rula or contact the church office at (417) 624-0333.
Christian Education Meeting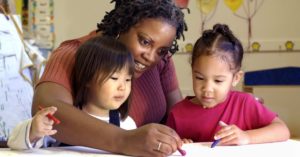 The Board of Christian Education meets on the second Tuesday of each month to plan and coordinate various Christian education opportunities. These ministries include:
Event Type: Event
Performer: Person